Maïa Nunes
Pádraig Spillane

︎Jupiter Woods
︎ 16th – 31st October 2021


Opening reception: Saturday 16th October, 6-9pm. Join us for a gathering of friends and colleagues after the show at Avalon Cafe.

Open Fri–Sun, 12–6pm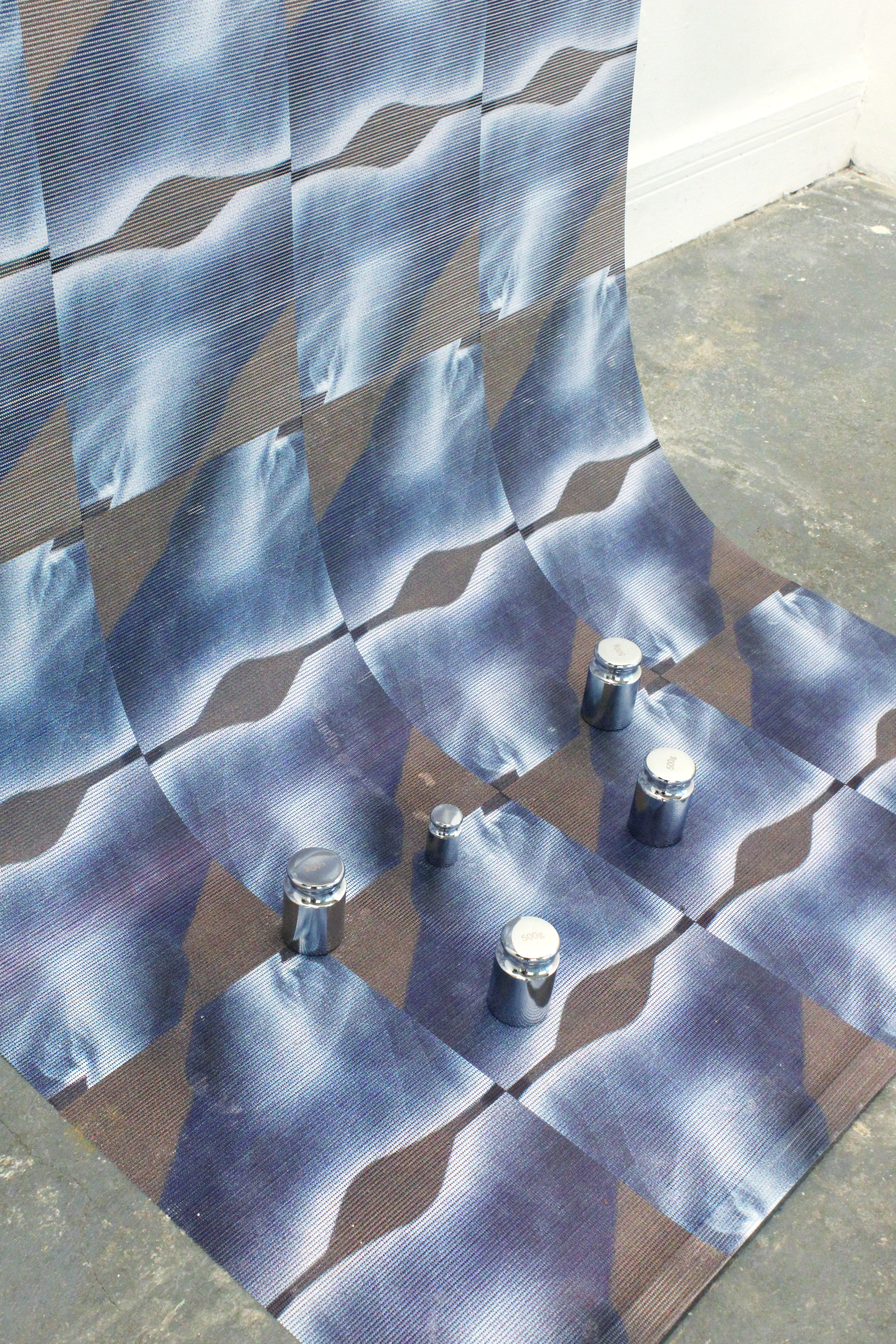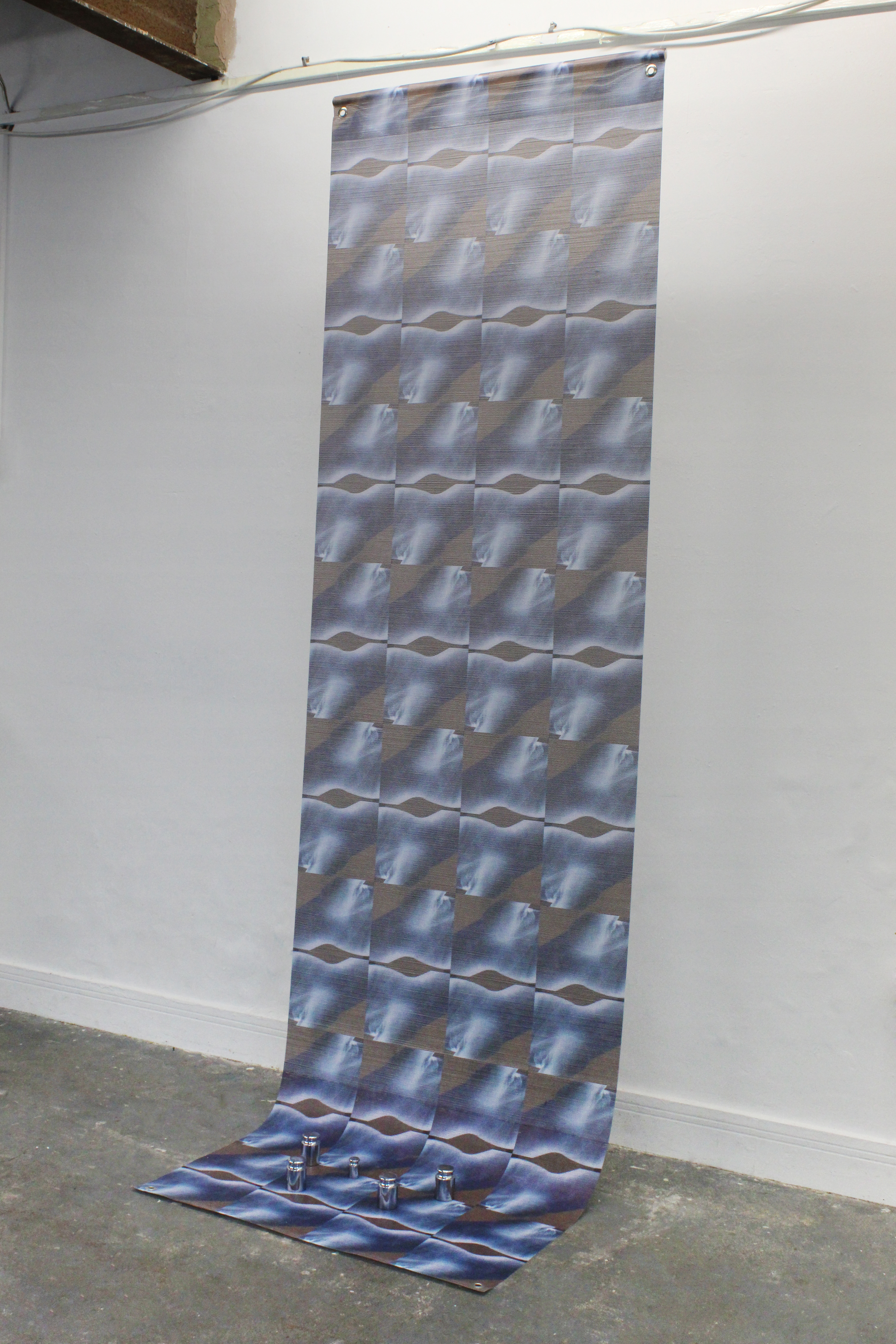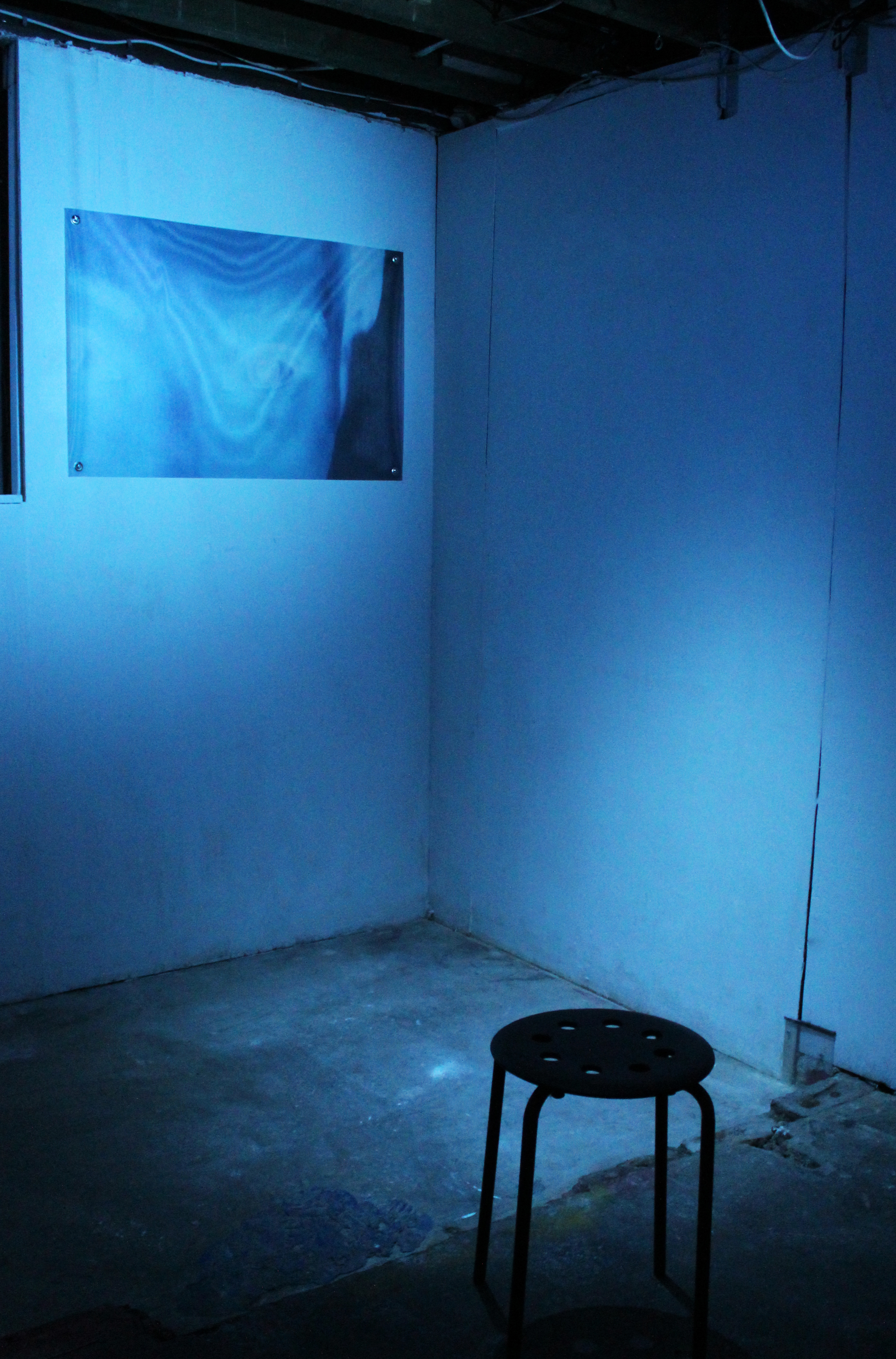 Liquid is delighted to announce 'Silver-Tongued Seas', an exhibition by Maïa Nunes and Pádraig Spillane at Jupiter Woods running from 16th – 31st October 2021.

Using the metaphor of bodies of water as a starting point, the exhibition explores bodily transformation, migration, global trade, borders and desire, creating a dialogue between the works of two international artists, both exhibited in London for the first time.

'Silver-Tongued Seas' reflects on the sea as a site where diasporas and bio-chemicals move across human and oceanic bodies, exploring the processes of trauma and healing that occur as a consequence of that movement. Through image, sound and immersive installation environments, both artists mine their personal histories and geographies to pinpoint sites of exchange and desire.

In 'CROSSINGS', a new sound installation commissioned by VISUAL Carlow, Maïa Nunes uses interviews with family, archive material and music to explore the myths surrounding the Bermuda triangle, looking at histories of slavery and migration in the Caribbean. This affective audio work sits alongside an installation of raw silk hand-dyed in indigo by the artist.

In 'What Passes Between Us', Pádraig Spillane presents a number of reimagined works centred around Cork Harbour, a major hub in the global pharmaceutical trade that manufactures products designed to manipulate the body, including Viagra. Using images printed on mesh and suspended from the ceiling, as well as an ethereal industrial sound piece composed by Simon O'Connor with vocals by mezzo-soprano Michelle O'Rourke, these works locate the harbour as a site of embodied malleability.

'Silver-Tongued Seas' has been awarded funding by Culture Ireland, and is supported by VISUAL Carlow as part of the Speech Sounds programme, curated by Iarlaith Ni Fheorais.

Curator's tour: Saturday 30th October 1pm & 4pm
Collective listening: Saturday 30th October, 4:30pm

︎ Download a pdf of the publication, with essay by Roisin Agnew

For further information and images, please contact Rosa, Roisin and Iarlaith at yourlovingliquid@gmail.com.


---

Maïa Nunes (b. 1994) is an Irish-Trinidadian performance artist whose works explore and complicate notions of ocean and survival, time and memory, death and diaspora. Drawing upon magical realism, folklore, ritual and storytelling, their work uses song, text and poetry as a critical access point into both personal and political dialogue. Observing that "Sound does not dissolve in water; it travels", Maïa uses water as a strong recurrent motif in their work, with 'CROSSINGS' exploring the ocean and the memories it holds.

Pádraig Spillane's (b. 1981) work is at the intersection of photography, collage and assemblage. His 2017 project 'What Passes Between Us' is centred around Cork Harbour, a major hub in the global pharmaceutical trade – a place where products for the body are manufactured and exported around the world. Considering the relationships between technologies and the body, Spillane asks what it means to be embodied in a time when the body is adaptable to the point of reconstruction.


---

People have varying levels of comfort with indoor events, so please be considerate and wear a mask.

Please note the main exhibition space is wheelchair accessible. Regrettably, the rear exhibition space and toilet are not accessible. Photographic and text documentation of the full exhibition will be available upon request. If you have any questions with regards to access requirements please email info@jupiterwoods.com.

I Like to Watch


Online Exhibition | 26th November 2020 – 25th January 2020




Artists: Lina Bembe* / Peter Berlin / Adham Faramawy / Umi Ishihara / Massimo Alì Mohammad / Annika Weertz / Youssef Youssef


I Like to Watch is an online exhibition of short film and moving image works by artists, filmmakers and independent porn-makers using the camera to explore desire, voyeurism, pleasure, connection and intimacy in the digital age.

Listen to an audio walkthrough of the exhibition by curator Rosa Abbott here:



If cinema is the "pervert's medium" (Zizek, ofc), then there is no better way to explore our collective desires than watching moving image. In 'Visual Pleasure in Narrative Cinema', Laura Mulvey argued that "cinematic codes create a gaze, a world, and an object, thereby producing an illusion to cut the measure of desire". But while Mulvey argues this gaze is oppressive – structured by the unconscious of the patriarchy – I Like to Watch proffers an alternative use of cinema's innate scopophilia: one that can liberate and unlock repressed desire, pleasure and alternative expressions of sexuality.

The artists and filmmakers in this exhibition use film as a medium to express longing, (dis)connection, fantasy, repulsion, tenderness, celebration, ambiguity, self-expression and autoeroticism. Rather than punishing cinematic depictions of pleasure, it seeks to explore ways in which pleasure can give access to power, but also accepts the complex nature of this pleasure and its relationship to vulnerability and abjection.

The featured films in I Like to Watch seek to restore agency to traditionally desired subjects by putting them in front and behind the camera and exploring the liberating potential of perversion.


Exhibition dates: 26th November 2020 – 25th January 2021

*Lina Bembe screening only from 26th – 30th November 2020

Curated by Rosa Abbott / Liquid