Liquid Reading Group #3:
Full Labial Display


Online event | 15th October, 7–8:30pm




It's harvest season, an opportunity for some people to lead conversations into non sequiturs about ley lines, witches, and bogs, so many happy October returns from us.

Our next Liquid Reading Group is open to all and on fuckingZoom on Thursday October 15th at 7pm co-hosted by Roisin Agnew (me) and Clem MacLeod, editor of Worms, a magazine dedicated to female and non-binary writing that's previously featured the likes of Sarah Schulman, Maggie Nelson, McKenzie Wark, Olivia Sudjic, and others.

For this session Clem and Roisin (me) will be looking at feminist writer Andrea Dworkin, most often described as "anti-sex" and "man-hating" and too seldom described as "quite right". Once considered untouchable by feminists, in a post you-know-what world her radical writing on sex and pornography has gained new traction and relevance.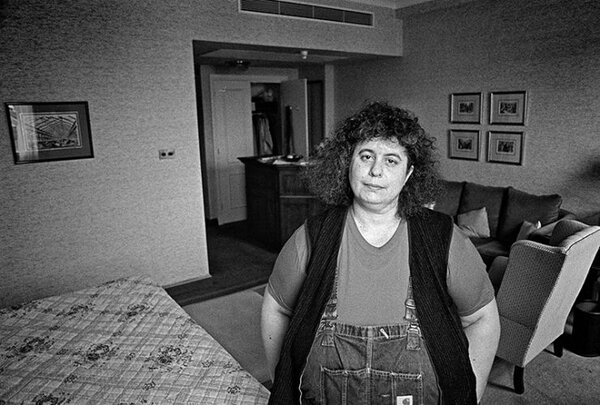 We'll be comparing passages from Pornography (a book famously found in public libraries with pages torn out, whether out of titillation or anger is anyone's guess) with a piece published in Worms by Sydney-based sex worker and writer Tilly Lawless.

Reading materials for Pornography can be found here, we'll be discussing pages 199 – 209.

And here you can find Tilly Lawless's piece from Worms.

Join Zoom Meeting
https://us04web.zoom.us/j/79617373027?pwd=V2Rvcm5semQwRWNzbG5MRHZFeExpZz09

Meeting ID: 796 1737 3027
Passcode: 0jwhVs

If you require an audio version of this please get in touch.

Until then.

- Roisin