Silver-Tongued Seas | Jupiter Woods
Two-person exhibition by Maïa Nunes & Pádraig Spillane | 16th – 31st October 2021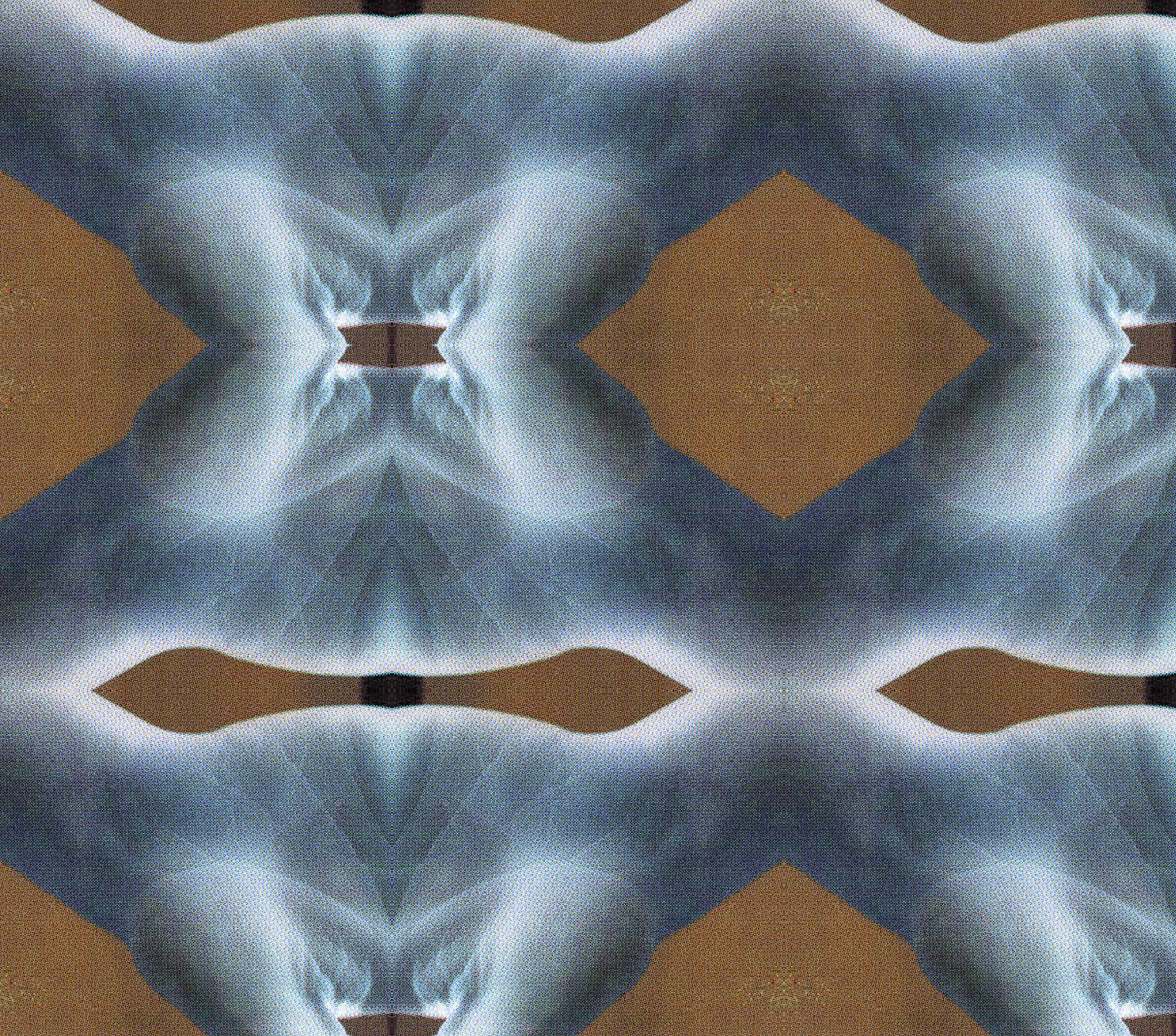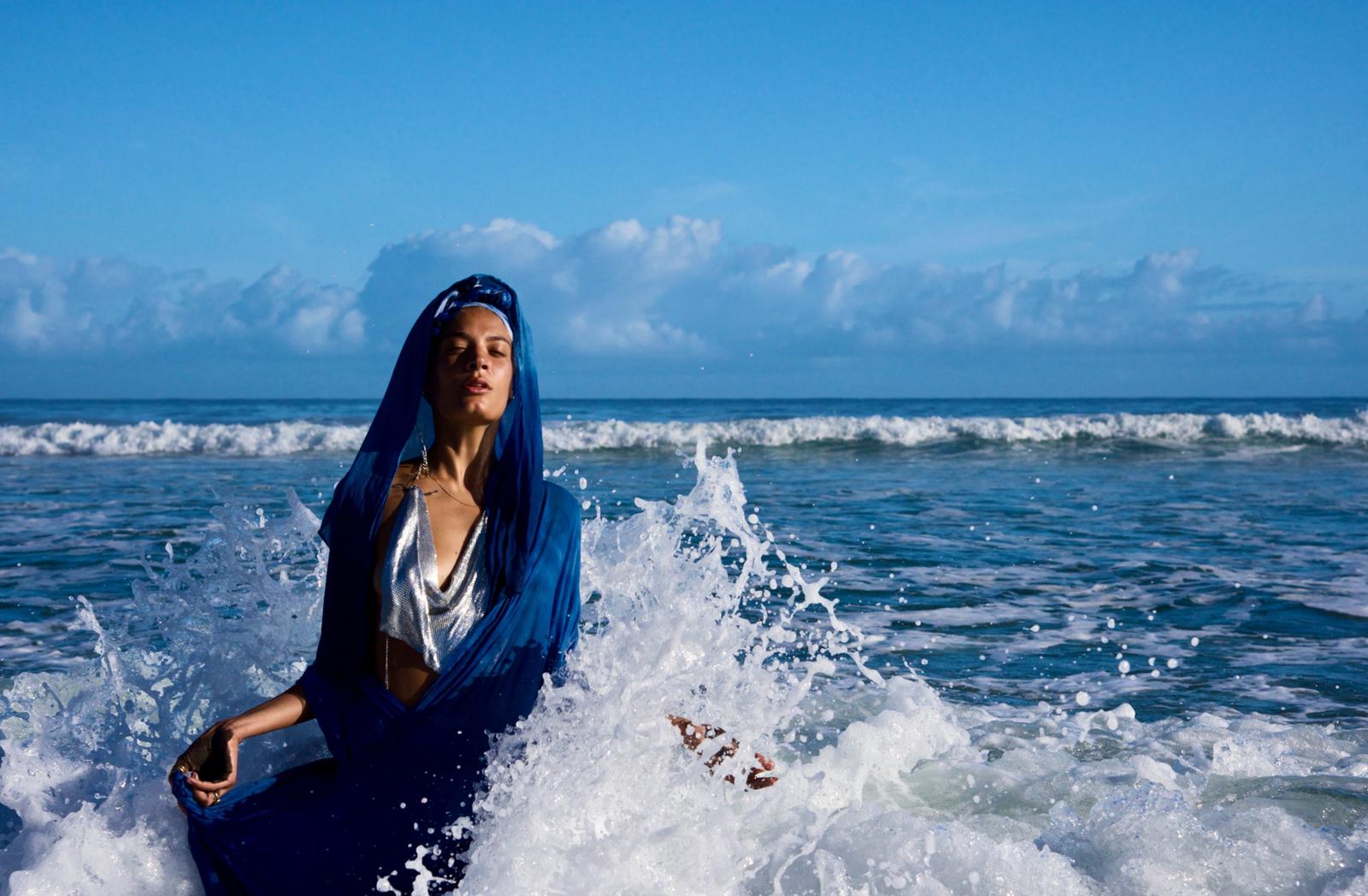 Liquid is delighted to announce the exhibition Silver-Tongued Seas with Maïa Nunes and Pádraig Spillane at Jupiter Woods, 16th – 31st October 2021. This exhibition has been awarded funding by Culture Ireland.

Silver-Tongued Seas reflects on the sea as a site where diasporas and pharmaceuticals move across human and oceanic bodies, and the process of trauma and healing that occurs from that movement. Through sculpture, image, video and sound, both artists mine their personal histories and geographies, pinpointing sites of exchange and desire, featuring new work by Maïa Nunes, co-commissioned by VISUAL Carlow.

Maïa Nunes (b. 1994) is an Irish-Trinidadian performance artist whose works explore and complicate notions of ocean and survival, time and memory, death and diaspora. Drawing upon magical realism, folklore, ritual and storytelling, their work uses song, text and poetry as a critical access point into both personal and political dialogue. Observing that "Sound does not dissolve in water; it travels", Maïa uses water as a strong recurrent motif in their work: Crossings exploring the ocean and the memories it holds; Alternately Terrific and Gentle using rain and rivers as motifs of desire.

Pádraig Spillane's (b. 1981) work is at the intersection of photography, collage and assemblage. His 2017 project What Passes Between Us is centred around Cork Harbour, a major hub in the global pharmaceutical trade – a place where products for the body are manufactured and exported around the world. Considering the relationships between technologies and the body, Spillane asks what it means to be embodied in a time when the body is adaptable to the point of reconstruction.